Welcome to the website of the HERMS technologies GmbH


Partnerships
Euro Engineering
The company Euro Engineering is our expert partner when it comes to handing service projects. Together with Euro Engineering, HERMS Technologies set up the Centre for Excellence for electrical drive components in Zwickau in November 2011.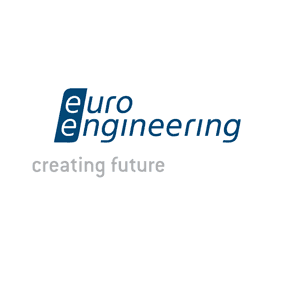 EMGR - Electric Motor Plant Grünhain GmbH
The electric motor plant in Grünhain provides us with a lot of support when it comes to carrying out serial production of electric drive systems. With a wealth of experience in this area and on-hand expertise both in electrical and mechanical design as well as in standard construction, we are able to take prototypes into serial production.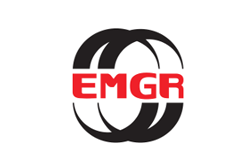 University of Applied Sciences Zwickau - Faculty of Automobile Engineering
Having studied at the University, we still have a close connection in particular with the faculty of automobile engineering. Together with this department, we are able to cooperate on and develop projects in various areas of automobile technology.