Welcome to the website of the HERMS technologies GmbH


Products made by HERMS technologies GmbH - creating e.motion
Electric Drive Systems
From the development and planned integration of electric drive components into the market, we have set ourselves the target of being a part of electric-mobility history. The rise of electric drive systems poses completely new demands on efficiency. Finding the optimum power to weight ratio is one of the most important aims of every electric traction drive system and this has always been a measure of performance capability. It is only when we produce the greatest performance from the smallest mass possible, that we are able to offer highly efficient drive systems which, allow us to design more efficient, complete vehicle systems.
Having taken these considerations on board and having looked at the essentials of innovative drive systems, HERMS Technologies are currently developing a traction drive system to meet these demands exactly. Using a highly technological concept, which comprises the integration of performance electronics into the E-engine, high level functional integration can take place/be achieved. A drive system designed for mobile use.
Control Units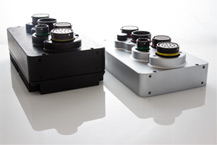 In the last two years, we have been working together with the company VOHL, to develop a power box for use in the motor sport industry. This central control unit on the on-board power supply takes on the functions of safety, controlling and monitoring. By using the power box, fuses can now be omitted, which up until now were required for both switching and protection when using electrics in vehicles. The electronic switches are free to be parameterized and attached. This allows us to create strategies in case of accident, disconnecting unnecessary usage from the onboard battery in the case of generator failure. Some of the largest technical challenges in this project were the creation of complex firmware, the configuration interface and PC software, as well as fitting the semi-conductor component for use in cooling.
We completely reworked the control unit from scratch during the development process. Starting with circuit board design, we moved on through choosing the correct parts for assembly right through to the concept of a complex cooling system and from there constructing a circuit board holder and housing. By running a series of complex tests with several prototypes, we were able to make amendments and improvements throughout the development. During the process, we considered its use in the motor sport industry and so looked at features such as a small mass, high load capacity and and reliability, all of which are of enormous importance.
The power box has already been used in different race classes.
race applications:
Rally Dakar 2013 | 2014
24H LeMans 2014 | place 1+2
World Endurance Challenge WEC 2014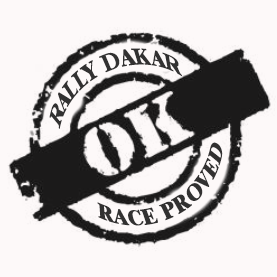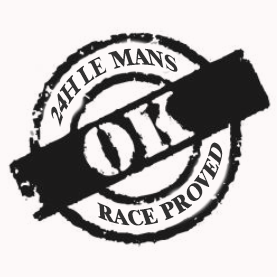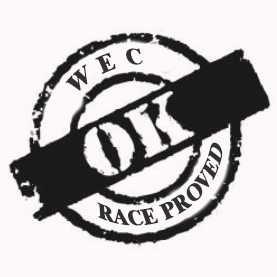 The sales and distribution of the power box is being carried out by the company VOHL and supported by us.
Vohl Kabelkonfektion GmbH
Gerd Vohl
www.vohl-kabel.de
Tel: 07157 / 52642-0